Tired of slow, expensive EFS storage?
Boost performance and slash costs
cuno

takes over seamlessly from EFS, leveraging S3 to accelerate workloads

Run workloads as expected, with user/group permissions, symlinks, hardlinks, POSIX ACL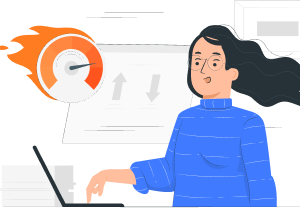 cunoFS unleashes super-computing levels of performance using S3. Tested at 10+ Tbps.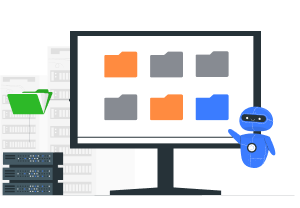 Keep using EFS while cunoFS migrates files to high performance S3 storage in the background.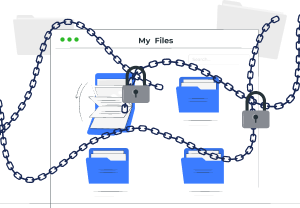 It's your data, and you can easily migrate off cunoFS at any time.
Ditch the financial strain of traditional storage options. cunoFS empowers you to save up to 90% on your storage costs, allowing you to make the most of your resources. Imagine the impact this could have on your business's bottom line.
Experience a new level of file storage performance with cunoFS. Unlike EFS, cunoFS leverages the throughput scalability of S3 to optimize application performance. Enjoy faster data access and lightning-fast file transfers, putting you ahead of the competition.
Switching to cunoFS is a seamless process, requiring just two minutes to set up. Our migration process ensures that your workloads continue to run smoothly in the background, minimizing any disruption to your operations. Thanks to POSIX compatibility, any applications that run on EFS, can simply run on cunoFS instead.
Security and Durability You Can Trust
Your data deserves the highest level of security and durability. cunoFS provides just that. With cunoFS, you benefit from full POSIX permissions including access control lists (ACLs). Your data is backed by the 99.999999999 (11 9s) durability of S3 storage with at-rest and in-transit military-grade encryption. Your valuable information remains protected at all times.
You are not locked into cunoFS and you can easily migrate back to EFS at any time. Try a 14 day trial for free. We offer a money back guarantee that cunoFS will save you money on your EFS deployment. Start your trial now.
cunoFS is a brand of PetaGene. Since 2016 we've helped customers cut storage costs, boost performance, and secure their mission critical data. Our customers include Fortune 500 and Fortune Global 500 companies.